🎃Wicked Warlocks and vicious VVitches 🎃
The scariest night of the year is almost here!
Are you still on the desperate lookout for THE outfit guaranteed to snatch the main prize in our 2021 Halloween Contest?
Allow us to help you with some loony discounts in our big annual Halloween Gem Sale!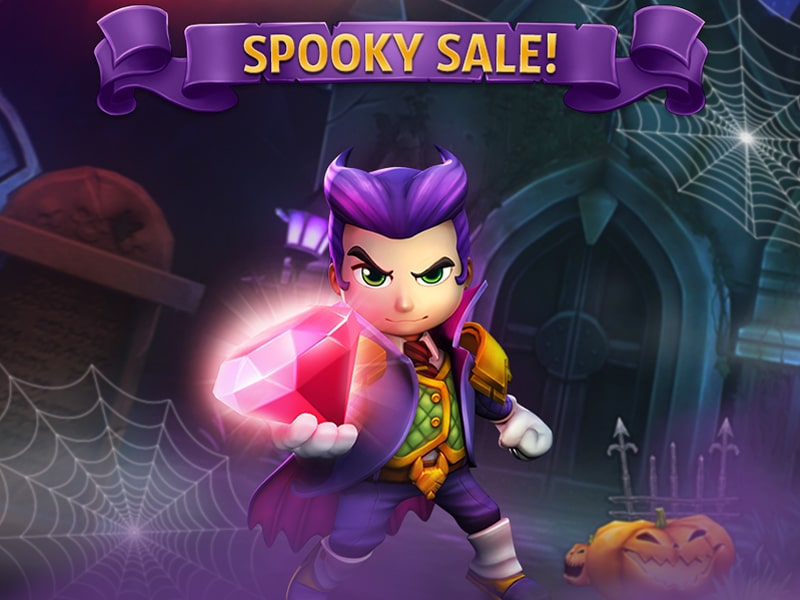 🦇Start: 29th of October // 16:00 UTC 🦇
⚰️ End: 1st of November // 08:00 UTC ⚰️
Happy Haunting!
Your Royally Revolting 2 – Team