🕸️Wicked Warlocks and Vicious VVitches 🕸️
What would October in RR2 be without the obligatory Halloween Festival?

Like always, we grabbed a Hero Item Set of yesteryear from our eerie attic, dusted off the cobwebs and are now giving anybody who missed it in the past the chance to obtain it during this year's spooky wingding.
On top, we also threw some of the highly coveted Yig, Yog, Yug Guardians in for good measure!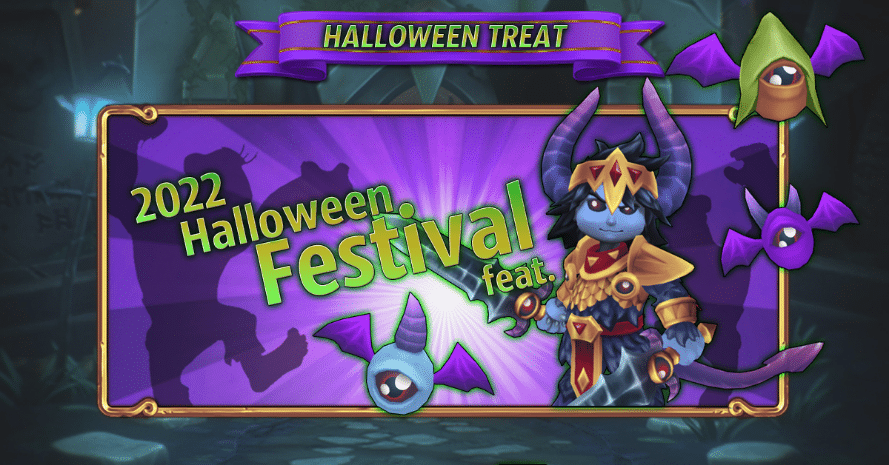 So be quick!
Your Royally Revolting 2 – Team