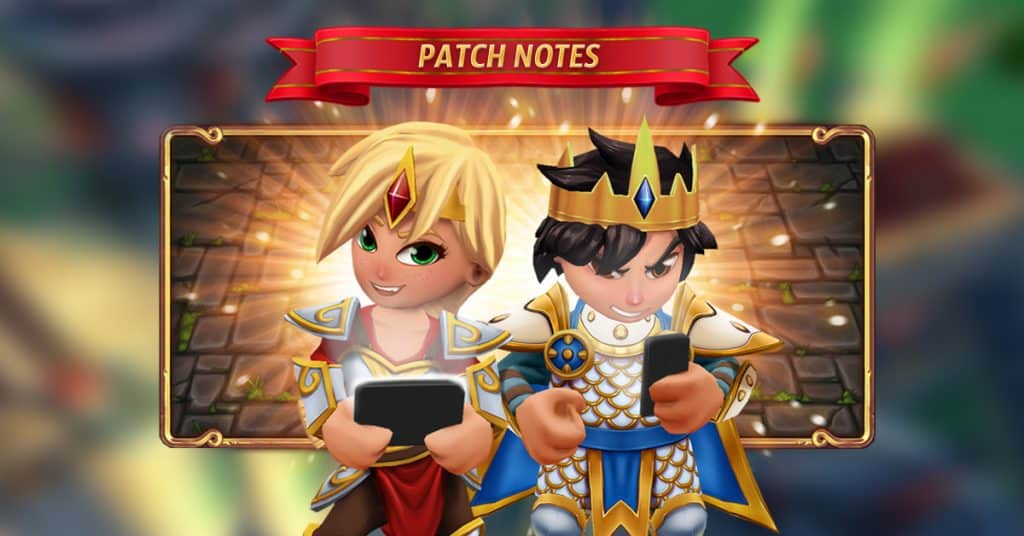 Dear Kings and Queens,
Version 6.2.1 has arrived and finally delivers what you have been waiting for: 
⚔️A full-on War Season Rework! ⚔️
War Seasons are an integral part of Royal Revolt 2 ever since they were introduced back in 2015. We know we took our sweet time with it, but the highly anticipated revamp everybody's been requesting is finally here.
Let's take a look at what War Seasons 2.0 have in store for you:
Last month we already gave you a short briefing of what those changes will mean for alliances. Now we can give you the full overview in a little FAQ we compiled.
"Pyramids of Fear", the first War Season following the new rules, will be starting on Friday the 14th, giving you enough time to make yourself familiar with everything new.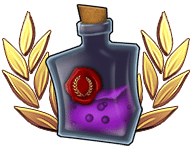 Freely pick your desired War Boosts after each War Season out of rotating pools of Boosts and activate them with our new "Royal Brew" currency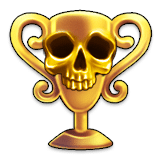 New War Tiers now define matchmaking and quality of Rewards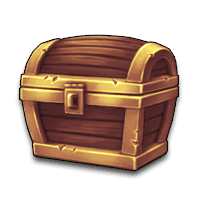 Personal Rewards have been revamped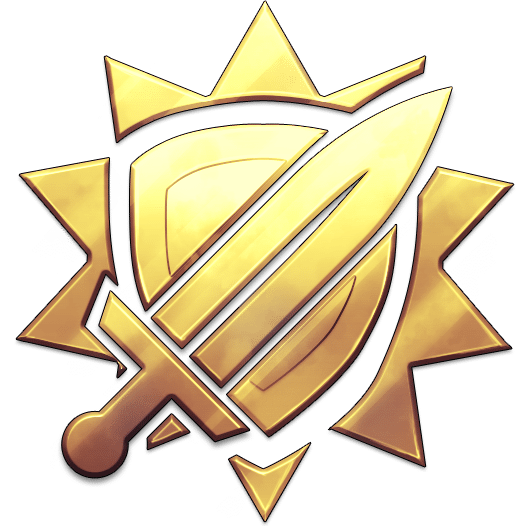 Complete rebalance of dozens of War Boosts and Special War Boosts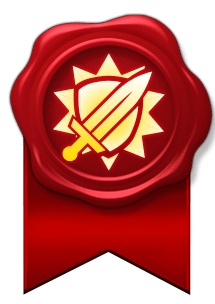 Improved stat displays for War Boosts
Please keep in mind that the iOS updated version will be released later. A follow-up post will be made once released.
In closing, we would like to thank you all for your feedback and your patience and we truly hope that you'll like our new War Seasons.
Stay safe,
Your Royal Revolt 2 – Team