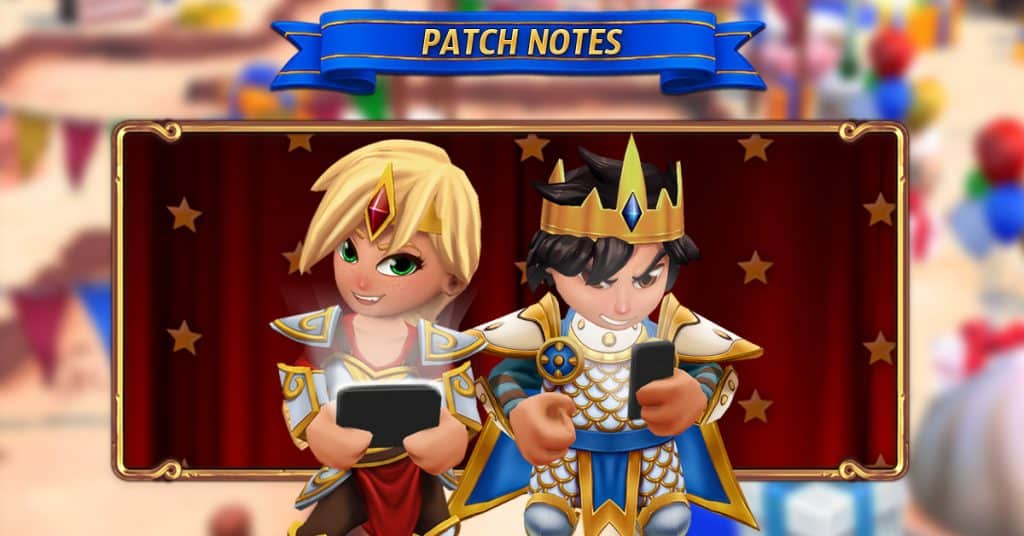 Rejoice, Kings and Queens!
the day has finally come: Version 7.0 is here and it's packing a punch!
We have been teasing its content all month, but now it's time to talk some facts!
So without further ado, here's whats new:
The Magical Market

Granny is now hosting the Magical Market!
The Market offers something to players that they have not had ever since we retired the Pro-League, and with it, the Pro-Shop: rewarding long-term goals, such as Pro Pals or Pro Items, that they can save up for and eventually claim as their own.
Magic Potions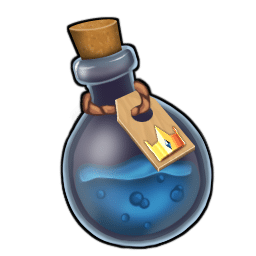 For everything you can buy in the Market, you need to trade in Magic Potions.
For now, you can obtain Magic Potions from these sources:
Collections
War Seasons
Conquests
Ninja Events
Monthly Seasons
Unlocking the Market
The Market will unlock the first time you obtain Magic Potions. Make sure to grab a Pro Magic Potion Chest in the Magic Potion Collection for only 1 Gold!
The Market's Wares
The Market will carry all kinds of Wares, such as Hero Items, Pals, Runes, Tokens, and many other things.
Wares in the Market do not have a timer – you can take your time to save up!
The only exception to these rules are the Seasonal Wares.
Seasonal Wares
Whenever a new Monthly Season starts, the "Seasonal Wares" in the Magical Market change. This category will offer special deals that are only available during the Season. The first set of deals in this category will be introduced with the upcoming Season.
The big 5th Anniversary Ninja Event Rework
We all know and love them. Over the years, the Ninja Events have become one of RR2's staple features and while smaller updates have happened from time to time, we knew a breath of fresh air was sorely needed and long overdue. Well, the time has come at last and these are the changes you will be soon able to discover first hand:
New Ninjas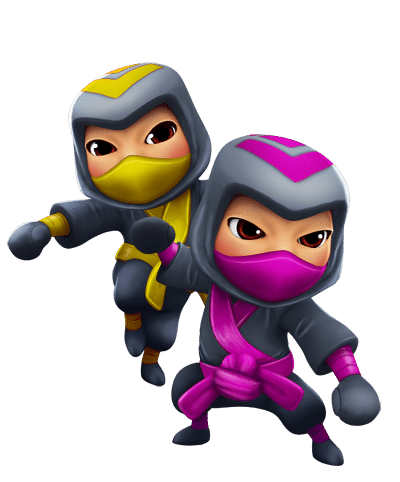 Two new challengers are joining the colorful roster of Ninjas in RR2:
The electrifying members of the Lightning Bolt Clan are feared for their dangerous Lightning attacks and are determined to generate buzz in upcoming Ninja Events.
Looking out for their allies is a Number 1 priority! The Caredevils use their extraordinary healing powers to push themselves and their team to new levels of endurance.
New Boss Battles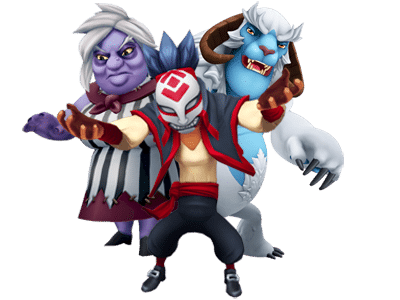 For years now, the wicked Villains have been trying to invade the kingdom, making use of just about every ace they had up their sleeves – to no avail. The Big Bads have finally had enough and you know what they say: "If you want something done right, do it yourself".
Get ready to face an unprecedented threat in upcoming Ninja Events, as the Big Three are taking matters into their own hands! Each Boss comes with a unique set of crazy attacks and special moves, providing exciting new twists and challenges to Ninja Events.
But wait, there's more!
Many Missions have been rebalanced and updated to include new Runes and Boosts in their Defenses, resulting in fresh experiences for months to come.
Reward Improvements:

New Pro Chest as last Mission Reward
Magic Potion Chests have been added to the roster of Rewards

The different Boss encounters are not depending on the time of year and on top of that might hold yet another secret, so expect the unexpected.
The first new Ninja Event "Meet the Caredevils" will be starting on Friday, 2nd of April at 15:00 UTC.
New Throne Room Level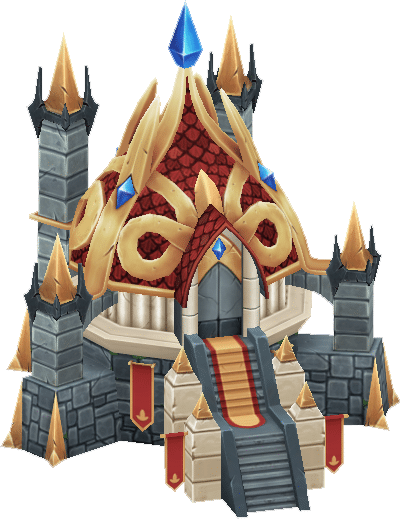 It's been over 3 years since we last added a new Throne Room Level and what better time to do so than an anniversary? As long-time players know, a new TRL is quite the event, since it means new max Levels for Units, Spells, Blueprints, Obstacles, Waves, in short: Everything. With 7.0 though, it doesn't stop there: For the first time since its international launch in 2014, Royal Revolt 2 will get brand-new Building models for all main Buildings in the Castle Scene as they reach max Level, giving the Kingdom an entirely fresh look. We couldn't be more excited about this one and the feeling of seeing your well-known Homebase shine in new splendor after all these years is not to be missed.

Note: For the sake of fairness, all new Levels will be made available for everybody with a Live Server Update later this week, once the game has arrived in all stores on all platforms.
Other Improvements include:
Improved the highlighting behavior for unseen Runes in the Rune Inventory, so it no longer takes players out of the tab they manually switched to.
Increased XP earned from all Units, Towers, and Obstacles:

The XP gained from higher Level Units, Towers and Obstacles was too low across the board. The values should now scale properly as they do on lower Levels. Roughly the last third of Levels of all Units, Towers, and Obstacles are affected by this change.

Chamber of Fortune:

All Tokens can drop from the last chest now
Adjusted chances

Improved New Version Chest Contents:

Increased Reward amount to 6 (was 5)
Overall better drops

Improved chances to find rare Unique Uber Items and Pro Items in chests.
Pro Guardian Chests (Conquest Rewards) do no longer stack with other Guardian Chests
A final little surprise:
All Players will get the Birthday Stronghold Environment for free (available right after downloading the new Version)!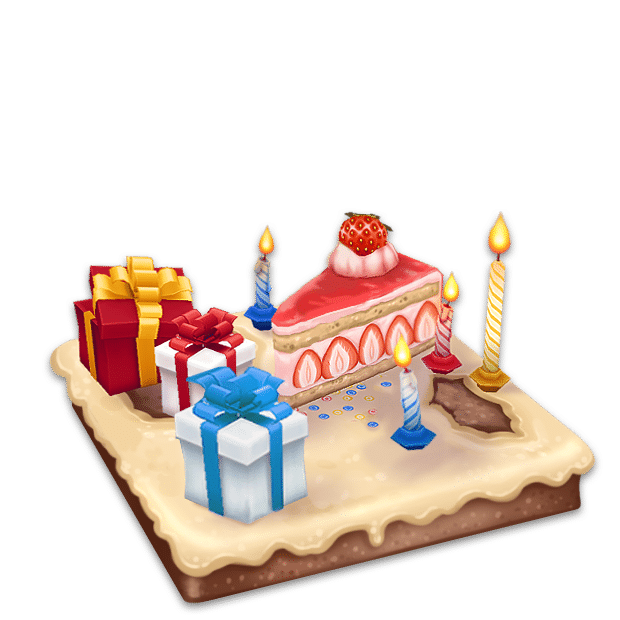 We hope you find enjoyment in what we've been cooking up for you all year.
Royal Revolt 2 being live for 7 years and bringing together players from all over the world means a lot to us.
Thanks for sticking around for yet another chapter of its journey,
Your Royal Revolt 2 – Team