Hello Kings and Queens,
feeling stuffed from all the Thanksgiving dinner delights, but still craving a dessert?
Well if you still have room, why not have some of our homemade Black Friday Gem Sale pie with an extra helping of our famous Discount cream?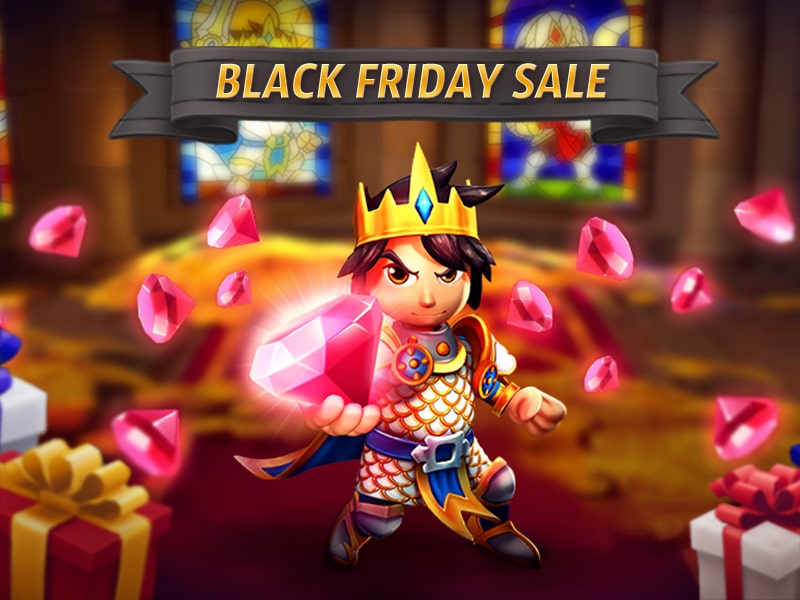 🥄 Start: 26th of November // 16:00 UTC 🥄
🥧 End: 29th of November // 08:00 UTC 🥧
And don't forget to burn off those calories on an extended shopping spree!