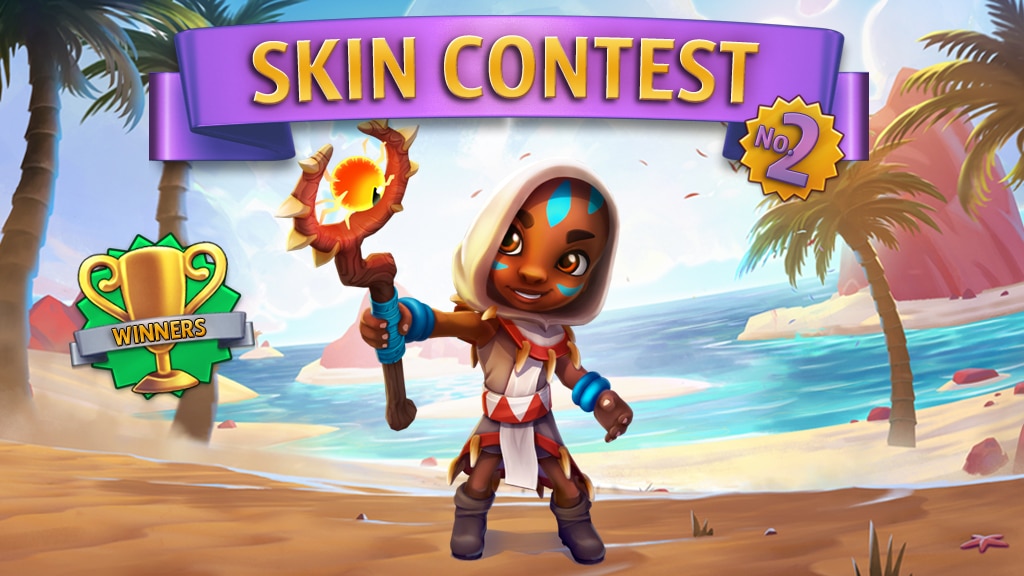 Hello everybody!
As previously announced, here are the winners of our 2021 Skin Contest:
🥇 1st Place
Guess what: We have two winners!
⭐Lord Barnot & KAPLAN MT⭐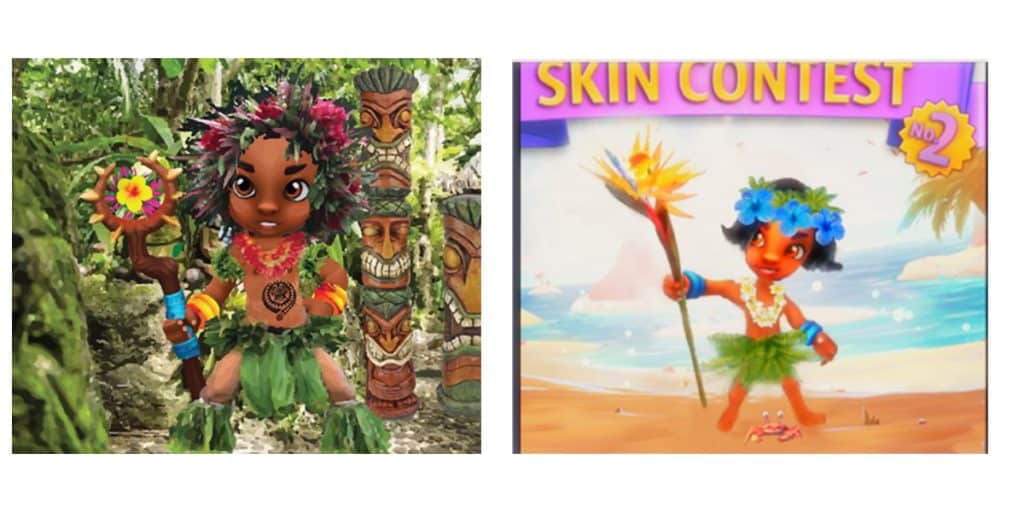 We absolutely loved both your fresh and unique takes on our Cultist unit and simply couldn't decide which one we liked better. That means: Congratulations! You both will receive the prize of 💎 5000 Gems and your design will be realized in our next Version (just in time for our Halloween Celebrations). A little headsup: Since our Art Team has to make sure that the design eventually fits right in with the art style and aesthetics of RR2, the final design might have to undergo slight stylistic adjustments to ensure a clean and seamless implementation.
🥈2nd Place
An incredibly close 2nd, fantastically creative runner-up and winner of 💎2000 Gems:
⭐Pokkenestyo⭐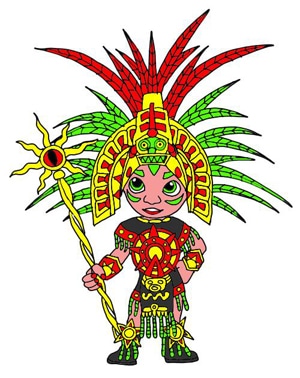 🥉 3rd Place
⭐GrimScythe2001⭐
Winner of the Bronze Medal and 💎1000 Gems is this stylish and clever design by: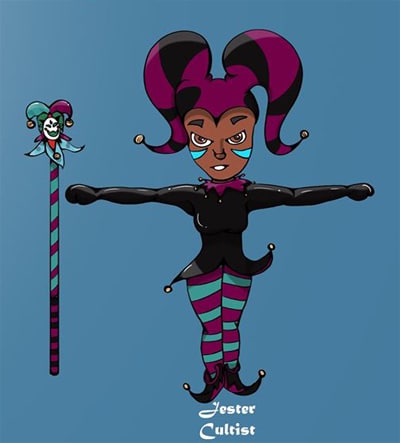 🏅 Honorable Mentions
Picking the winners was far from easy and some other submissions we liked so much, that not rewarding them anything just didn't feel right. So here are some honorable mentions, each receiving 💎 500 Gems for their kick-ass contributions:
⭐Lady Imperatrix⭐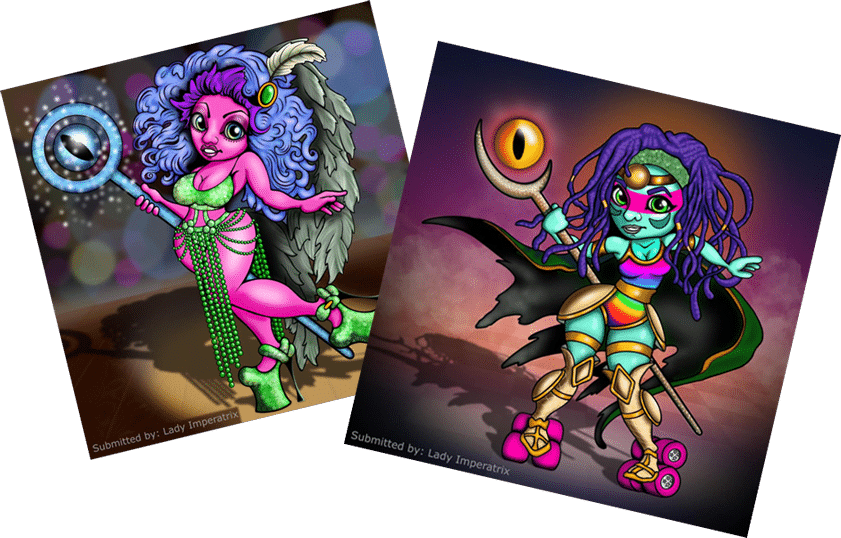 ⭐PHESKING7⭐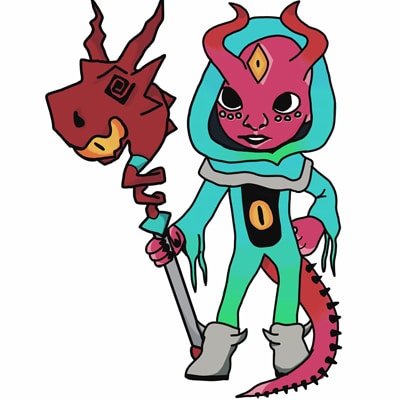 ⭐Starlight.⭐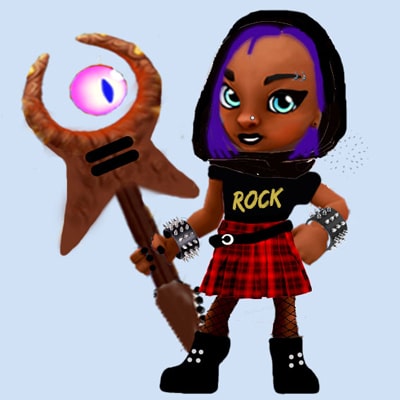 ⭐Sinister Eggplant⭐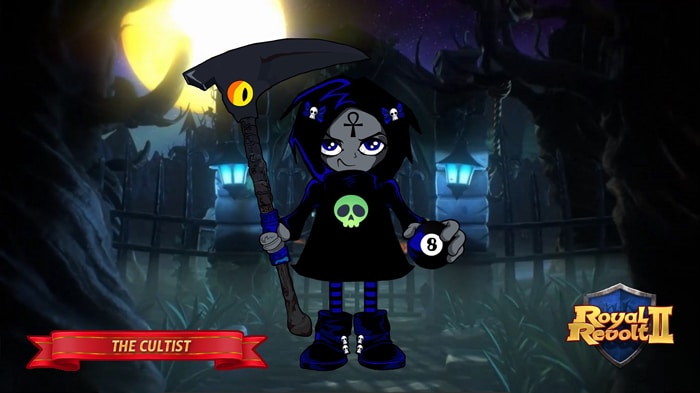 ⭐king23433434645rbzfg⭐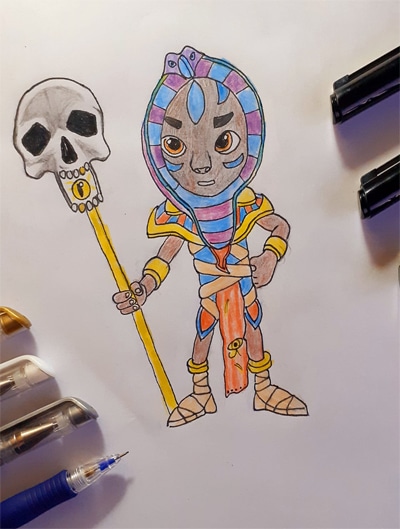 We want to use this opportunity to congratulate all winners and wholeheartedly thank everybody who participated for their amazing contributions. It was a true pleasure for our team to browse through your creative submissions and we hope you had as much fun with this contest as we did!
Thank you!
Your Royal Revolt 2 – Team