Dear Elfs and Reindeers,
the most wholesome time of the year is here! Royal Revolt 2 is celebrating the occasion, as always, with chestnuts roasting on an open fire and some festive discounts in the Gem Shop! 💎💎💎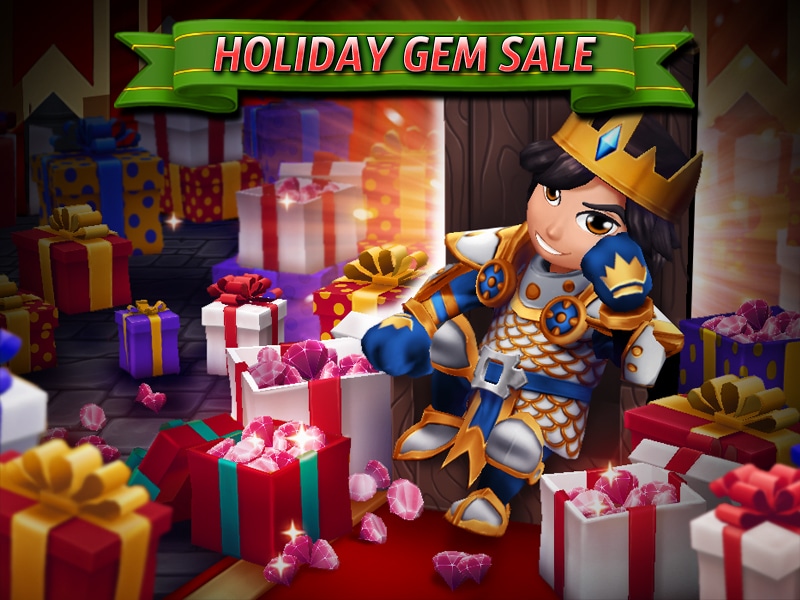 🌰Start: 22nd of December // 16:00 UTC 🌰
 🔥  End: 26th of December // 08:00 UTC  🔥
Happy Holidays!
Your Royal Revolt 2 – Team