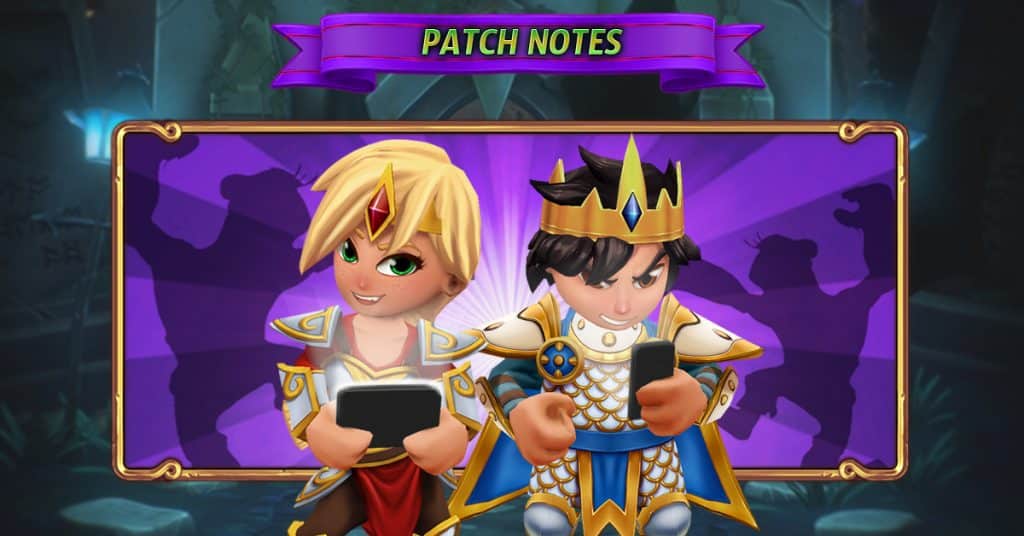 🕯️Wicked Warlocks and Vicious VVitches🕯️

October is finally here! As you know we've always had a soft spot for the spooky season and this year is no exception.
Halloween Treats all month is the name of the game and the first one is none other than our brand-new Version 8.4.0!

Here's what you can sink your fangs into:

😈The Demon Prince Dungeon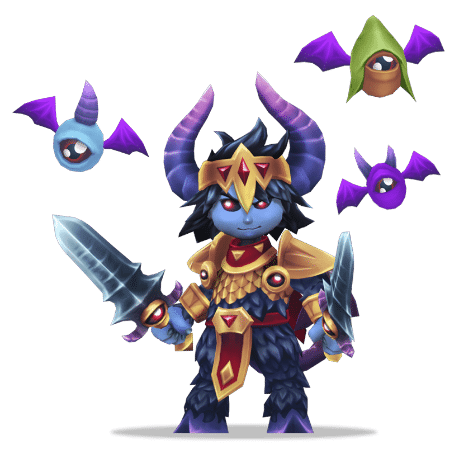 When one day Yig, Yog & Yug and the Chicken went spelunking below the Castle, they happened upon a crack in the wall emanating dark, untamed energy. Upon consulting Marty and some digging, the crack lead them right into a new, entirely unexplored part of the dungeon! Lending their power to the King once more, Yig, Yog & Yug decided it was high time for some treasure hunting and monster bashing!
⚒️ New Runes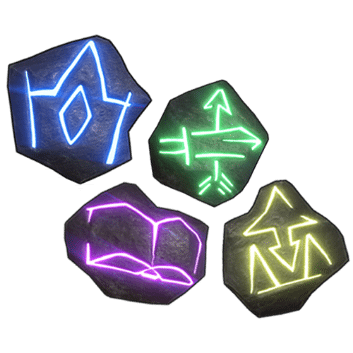 Rune 1 coming very soon!
Rune 2: Keep your eyes peeled! This one is already available now, maybe you can find it…

🪲 Bugfixes & Polishing
We fixed an issue where the Insignia Item was showing as inactive after switching the alliance
The Crafting donation screen now features arrows on both sides to make cycling through all requests easier
Several other small bugfixes
Version 8.4. is out now!
Please note, that depending on your platform it can take a while for the version to appear in stores.
And so it has begun: Stay tuned, because we're serving more blood-drenched Halloween Treats all throughout the month!
Your Royally Revolting 2 – Team