Hello everybody,
with today's Live Server Update we're not only asking our players onto our latest Version 6.2.1, we have some special surprises shipping with this one:
Introducing: The Cultist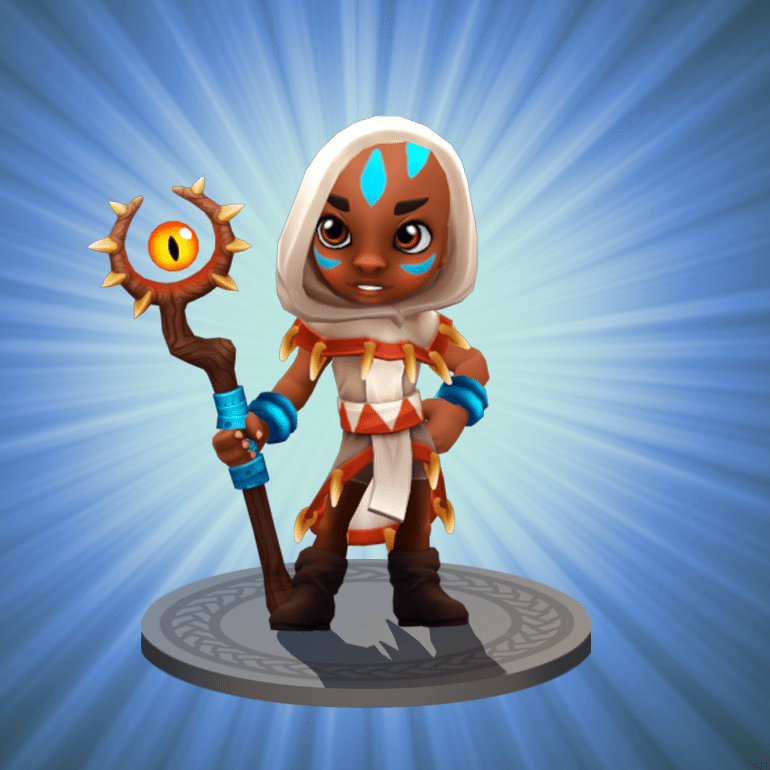 That's right. An all-new unit joins the RR2 roster and is ready to rumble. Read all about her abilities here and prepare to check her out soon, as she stars in our upcoming Season "Sands of Crime" starting tomorrow.
But wait, there's more:
The Cultist brings her own unique Rune "Dragon Queen" to the table. Now available in the game
Added chance to obtain Tier 3 Runes from Daily Blacksmith Rune Chest 4 and Tier 4 Runes from Daily Blacksmith Rune Chest 5
Better Chests for Alliance members when purchasing Gems
Pro-Chests from Conquests and Wars now have a reduced chance to contain Pal Food, while chances for all other contents have been increased
Fixed a bug that occasionally caused players to receive no rewards from battles when using the Black Magic Spell
With the introduction of our War Season rework on the horizon, there are many more changes to expect in the near future, so stay tuned.
Thank you and have a nice day,
Your Royal Revolt 2 – Team