Royal Revolt 2 is an action-packed strategy game. Build your defensive path and raid other players bases. 

Collect and upgrade items, such as weapons and armour to strengthen and customise your King. 
Lead your army into battle and protect your throne from opposing players from around the world. 
Advance your kingdom, perfect your defenses and forge powerful alliances.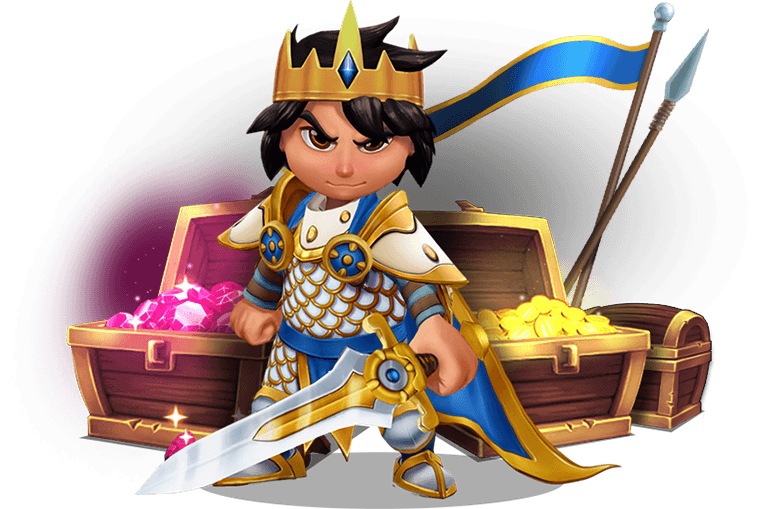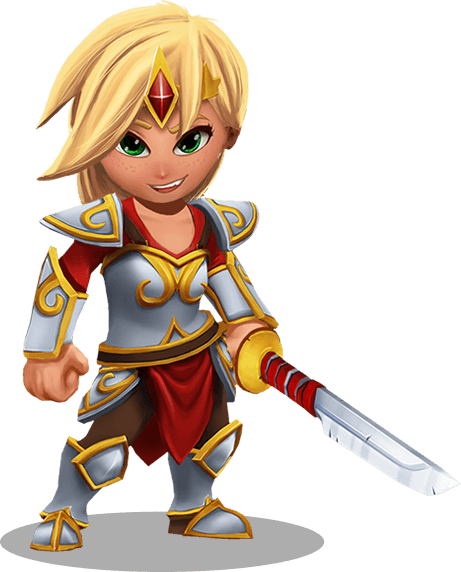 Take control of your king and lead your army in battle

Defend your castle by creating a deadly path for your enemies
Build your kingdom and improve your army to become more powerful
Participate in regular events such as "Alliance Wars" where you work together as a team
Collaborate and discuss with friends by forging an alliance